Power Up Action Package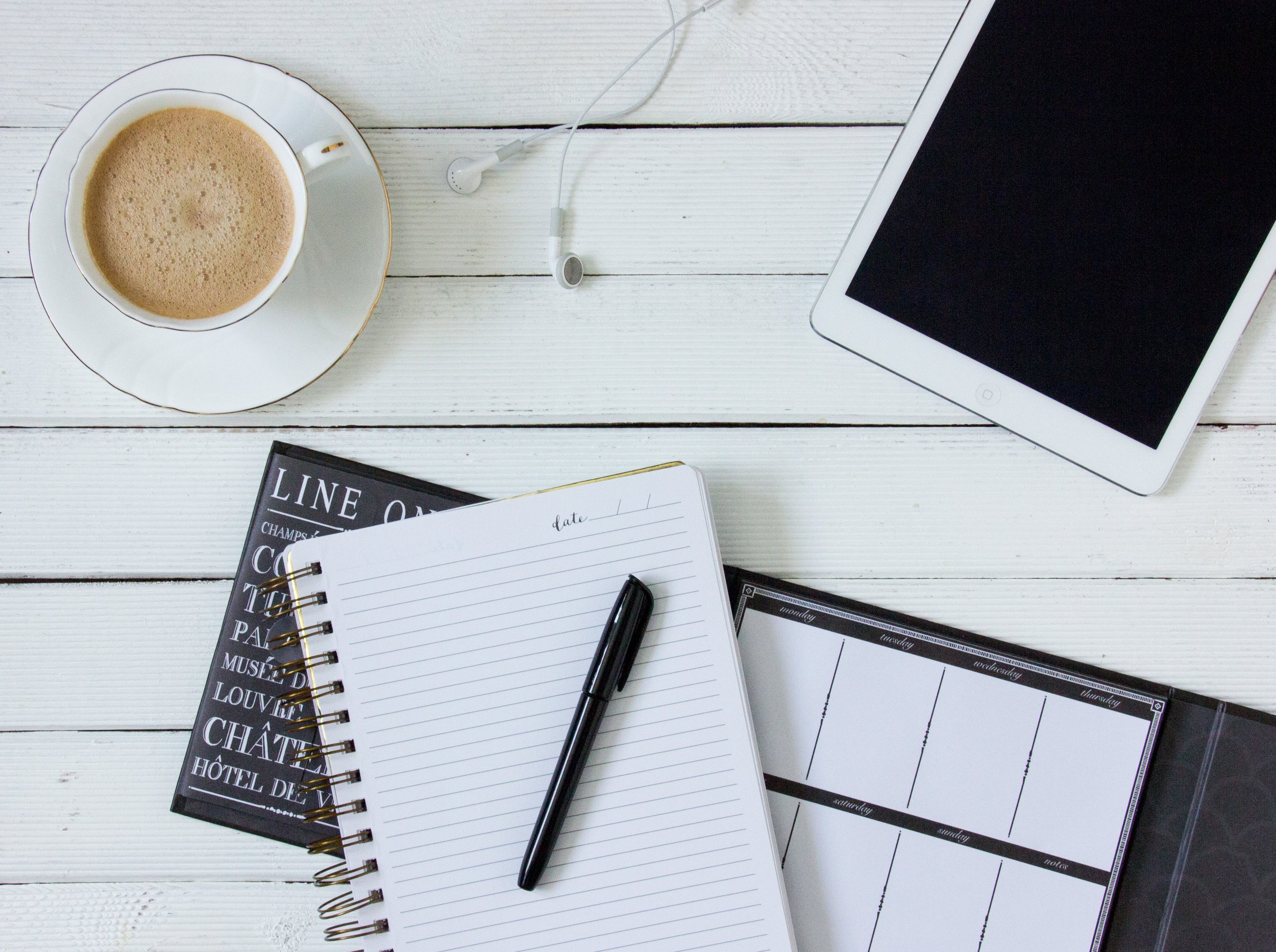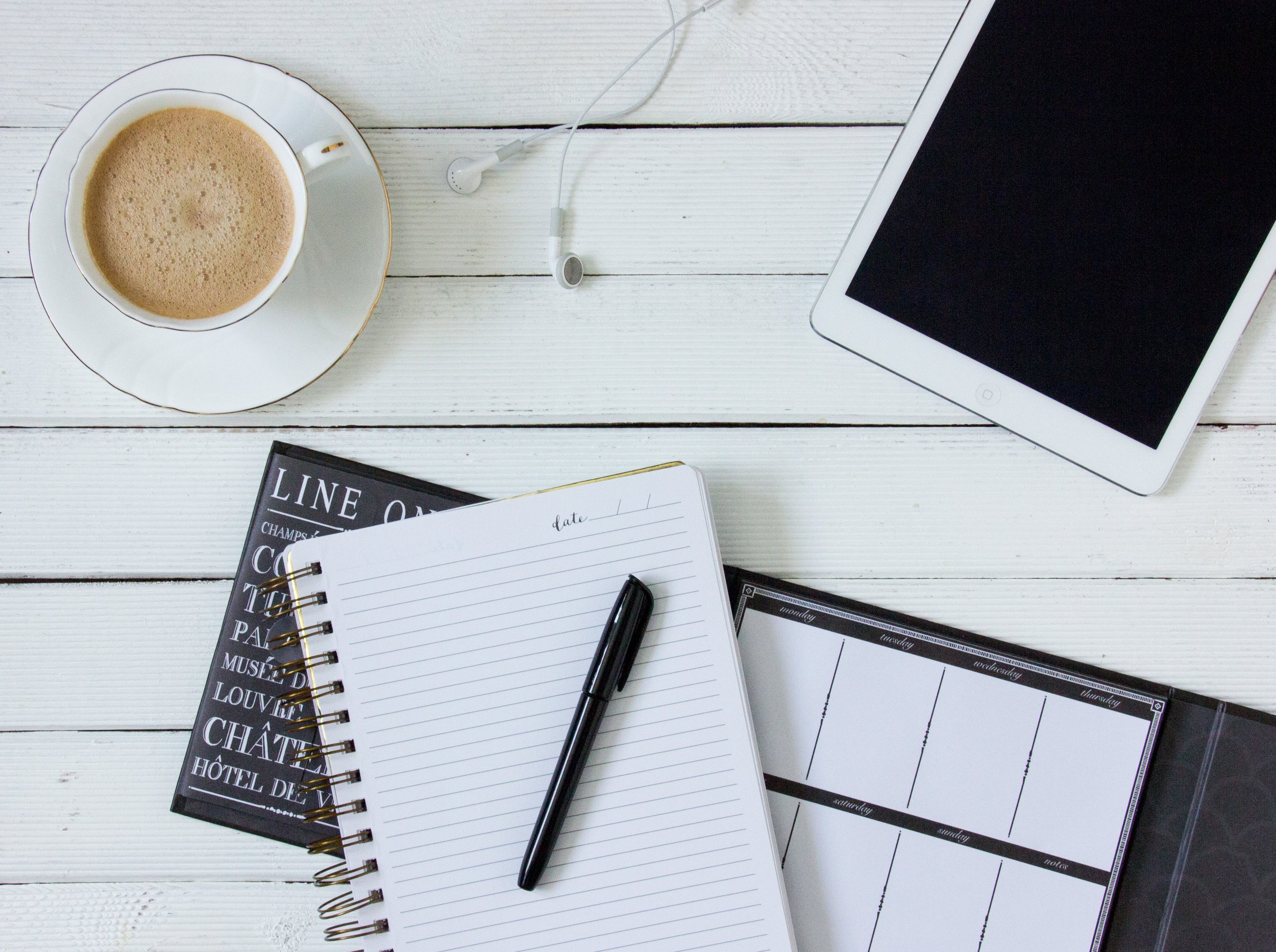 Power Up Action Package
Description
NOTE: This package consists of TWO 45 minute sessions focused on idea generation and task completion.
Clients who choose this package will receive email preparation tasks before each call, checklists, worksheets and email support for the topic of your package.
Who is this package for?
Clients have the most success when they buy this package for guidance around a single topic, such as: Identifying your ideal client, setting up/reworking email marketing for your business, creating a blogging strategy to name a few.
This package includes email support for 60 days after completion of your second session. You will receive a 10% discount on future sessions (offer cannot be combined with other offers).
You will be selecting your first call date/time with the second session booked at the conclusion of your first contact (within 30 days).
You need a strategy to help you reach your goals. Let us help you get there!
Suggested prerequisite: 30 minute free consultation call at a minimum.